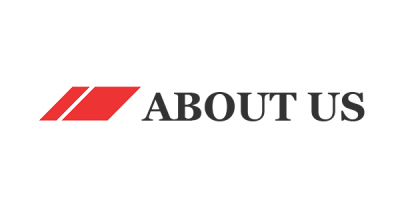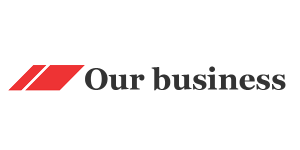 Slider Storefront Manufacturing Inc. is a company that specializes in solutions to storefront securities. We design, manufacture and sell a wide variety of sliding grilles and gates. Our products focus on correcting the flawed models currently in circulation while providing additional improvements, at an even more economical price scale. Our revolutionized system includes a simple-to-use yet secure key locking system and a unique roller system that empowers the roller to function perfectly for a longer lifespan.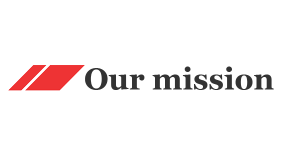 We understand the importance of our product for customers to resist against potential security threats, and we realize that broken glass being one of the most reported service problems. We never stop to strive for better strategies and solutions to help our customers protect their valuables. To ensure the best quality and performance, we have fully eliminated the use of tempered glass, and replaced it with the innovated polycarbonate (Lexan) inserts.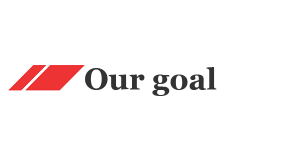 At Slider Storefront Manufacturing, everyone puts the needs of customers in the first place. We do not recommend the "best" product, and instead, we advise the most suitable solutions based on customers' individual situations. We appreciate the uniqueness of every premise, and that is why we will always make sure to communicate with customers one-on-one before we provide advises. We believe that only if we fully understand your demands, we could then apply our expertise to offer you a personal solution.
WONDERING HOW TO MAKE YOUR STOREFRONT SAFER? CALL US NOW TO GET MORE INFORMATION.